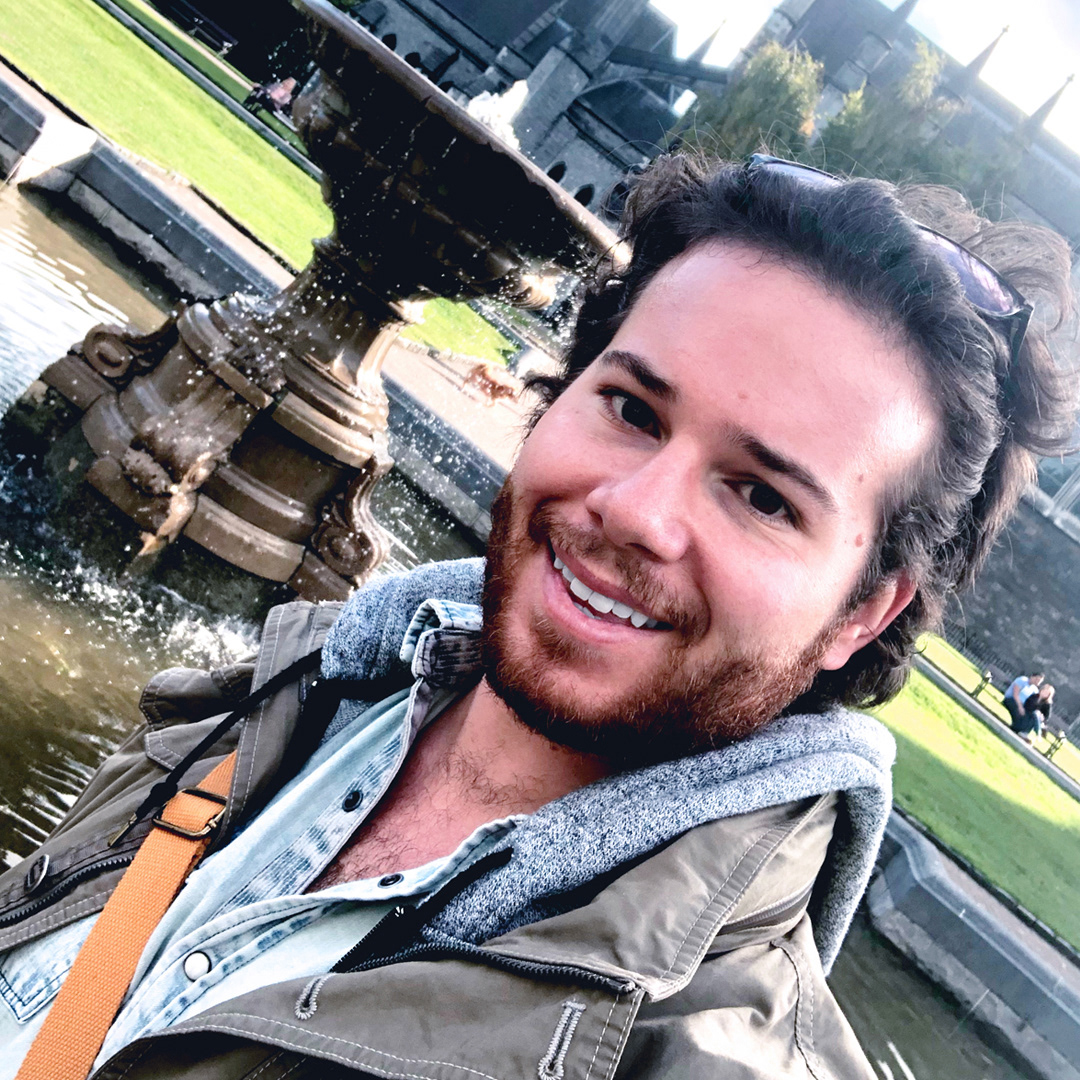 As a remote freelance Motion Designer, Illustrator, and Art Director, I have had the opportunity to work with some of the biggest names in the tech industry (DellEMC, Amazon Web Service, Cisco, and Twitter, for example). But, as a significant supporter of eco-friendly and environmental protection, I am placing more of my animation and design efforts into the nonprofit and green strategy based organizations. 
Feel free to e-mail me to learn more. 
My inbox is always open.